Presenting one of the largest inventories of rare coins in the country and three locations for our local collectors.
What's new at Northern Nevada Coin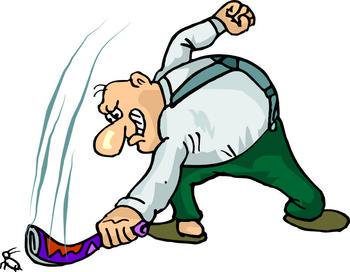 Now that our new site is up and running we are eliminating the bugs as we find them. Most everything has gone smoothly, but we are finding some issues as we go so please be patient with us and let us know if you find something that does not make sense. Our hopes is that the site will be easier for you to use, shop on, and find the coins you are looking for. We think that in a short order the site will show that it was a major improvement and that it will work better for you. We welcome any questions and let us know if you need a hand in your quest.
Enjoy searching one of the country's most extensive online inventory of rare coins right here on our website. We consider this our fourth store. With stores in Reno, Carson City and Gardnerville you can shop in person or you can shop all three stores at once, including all of our back up boxes, right here online. Of course, if you are in the area our main store is located in historic downtown Carson City and is directly across the street from the Carson City mint. We are just 20 minutes south of Reno and Sparks, and about the same from beautiful Lake Tahoe. We welcome you to visit us and see one of the finest coin shops in the country.
Don't forget to like us on Facebook!!